NB: This store is linked to other stores in our group.
Only Photo Booth products are shown on this site.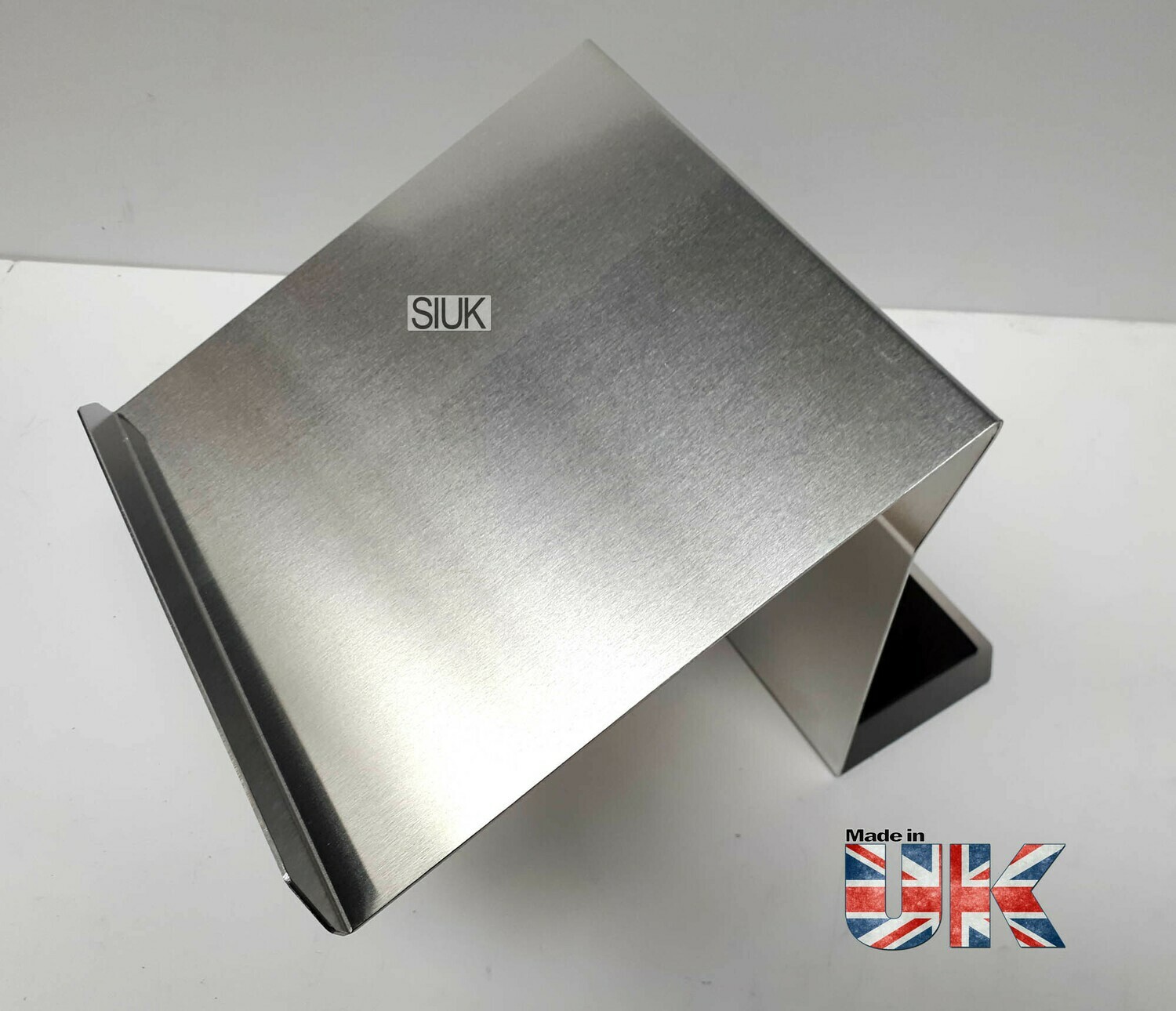 RX1 Print Catch Tray
SKU 012-158404076
Product Details
RX1 Tall Universal Print Catch Tray
Druckerfach für DNP DS RX-1 und Citizen CY



Designed to fit the taller printers such as RX1, OP900.


Standing 200mm tall, with a 6 x 4 print catch tray.
Our universal tall photo print catch trays are designed to work with most of the taller professional Event Photography and Photo Booth Dye Sub Printers available on the market, sliding the foot plate under the printer. This ensures there is no stress on the printer, breaking other valuable parts, should the tray be pushed or pulled.
Buy in confidence, we use PayPal as our payment gateway for your security and confidence.
Save this product for later